Sealing tape graphite / expanded - max. 2760 °C | 5300(GTPI)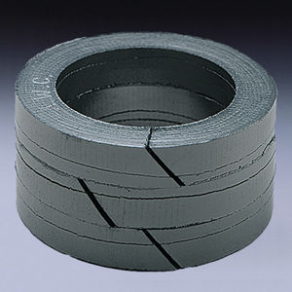 The GTPI 5300 Series manufactured by Chesterton is an inhibited and graphite ring made with a die-form design. Additionally, this device is created from pure graphite ribbon tape materials. It has the capacity of a self lubricating system, wherein, it has a low friction level.

Moreover, the GTPI 5300 inhibited and graphite ring is combined with the One-CI end ring.
Any questions?
Please ask our sales team!
Other products: