Graphite gasket sheet / expanded - 1 - 3 mm | TSM series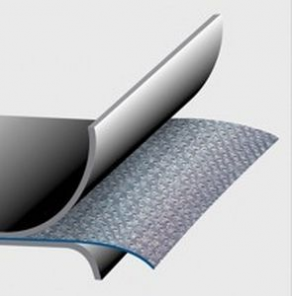 The new gasket material KLINGERgraphite-laminate TSM fulfills safely the TA-Luft requirements.

Due to a better restistance against oxidation it offers additionally a higher safety than usual graphite materials. Actually it is available in the thicknesses of 1.0mm, 1.5mm, 2.0mm and 3.0mm. Please find more details in our leaflet.
Any questions?
Please ask our sales team!
Other products: