ICP-OES spectrometer - Optima™ 8300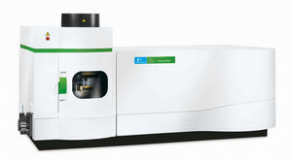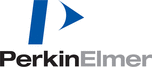 Optima™ 8300 features a bench top design and is fitted with two solid state SCD detectors. This dual-view ICP-OES Spectrometer delivers unmatched detection limits and accurate measurements at the same time. It provides an extensive list of features that are standard regardless of the configuration you choose. These include patented dual viewing of the plasma, Flat Plate™ plasma technology, two class leading solid state SCD detectors, unique shear gas system, quick change adjustable torch cassette and advanced optical system.

The Optima 8300 offers increased flexibility with two configurations to choose from. This allows you to choose the spray chambers and nebulizers that are best suited for your needs. The two configurations include Scott/Cross Flow and Cyclonic/Meinhard™.
Any questions?
Please ask our sales team!
Other products: