Operating handwheel / plastic - VR/M series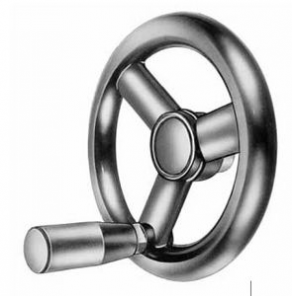 VR/M three spoked stainless steel handwheels with or without revolving handle are designed for sanitary and most corrosion free environment applications. The handwheel is made of black phenolic plastic material.

Users may also opt to supplement this unit with modifications such as keyways, set screw holes, special inch and metric bores, upon request.
Any questions?
Please ask our sales team!
Other products: