Radial piston hydraulic motor / fixed-displacement / for heavy-duty applications - 200 - 8 000 cc | IAMD series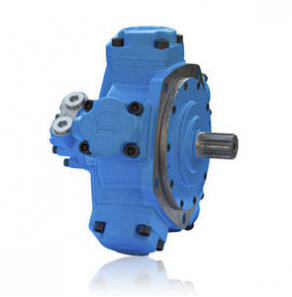 The Heavy-duty single displacement Hydraulic Motoris a higher-powered version ot the IAM series with fixed displacement ranging to 200 cc/rev 8000 cc/rev. It has a higher mechanical efficiency, speed and energy than the common IAM series interchangeable mounting face.

The low friction components and hydrostatic equality make these machines suitable for the most demanding utilization that requires extensive performance in a long period of service.
Any questions?
Please ask our sales team!
Other products: