Coaxial electric gearmotor / with planetary reduction gear - VDC-3 series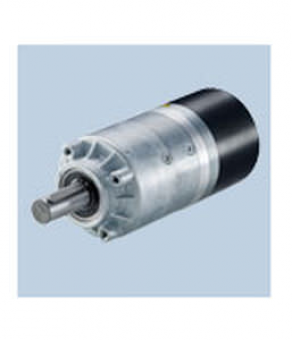 The VDC-3 Series manufactured by EBM PAPST is a motor and drive system instrument. It is made according to the EC technology Integrated operating electronics. This device is equipped with a 3-phase rotor motor place externally in the unit.

In addition, this device can be mixed with the multi-stage spur gear to decrease the operating noise level.
Any questions?
Please ask our sales team!
Other products: