Bevel gear reducer / helical / right-angle - i= 3.55:1 - 10 000:1 | Browning® OtN 3000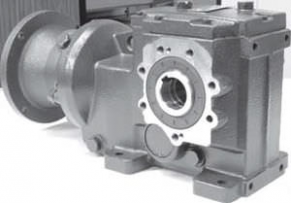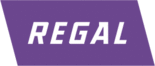 The OTN 3000 Right Angle Helical Bevel Gear Reducers are offered as reducers or gear motors that have a torque capacity up to 120,000 inch pounds. These are enclosed in robust, corrosion- and shock resistant cast iron housings that are available in flanged, face and footed configurations. They are highly-efficient in terms of energy.

OTN 3000 flexible units are offered in two phase configurations, single-phase with efficiency up to 5HP and three-phase with efficiency up to 50HP. The OTN 3000 units feature innovative self-locking and self-aligning taper shaft motor connections and have double lip seals on heat-treated, plunge ground shafts.
Any questions?
Please ask our sales team!
Other products: