Swivel plain bearing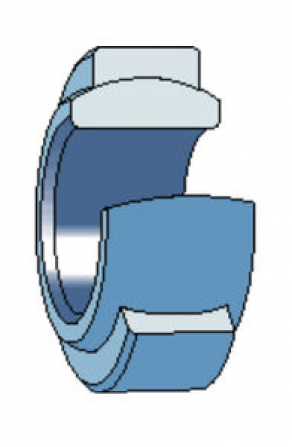 The most important feature of these radial spherical plain bearings is the inner ring, which comes with spherical convex outside diameter, as well as an outer ring and a concave inside surface. The design of these items allows for their suitability for tasks that require bearing arrangement in situations where the alignment movements between housings and the shaft have to be supported.

The radial spherical plain bearings of SDK include a contact surface combination of steel-on-steel. In addition to this, the wear resistance of this model is high, while the bearings with cylindrical extensions are located at both sides of the inner ring.
Any questions?
Please ask our sales team!
Other products: