Needle cage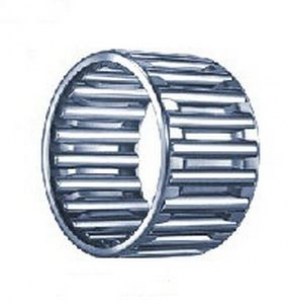 The Roller and Cage Assemblies manufactured by Timken features an engineered polymer cages with a split and segmented designs provided for simplified attachment processes. The product also offers a specialized coatings and plating with an integrated design that presents a handy and convenient installation of the product.

Moreover, it consists of a controlled contour rollers with an ideal profile for the reduction of end stresses and permit operation to be able to support average misalignment. The tool has a low representation that provides users a maximum load ability operation and it is best applied in machine transmissions. It has available sizes ranges from 6mm - 150mm bor.
Any questions?
Please ask our sales team!
Other products: