Needle bearing - B series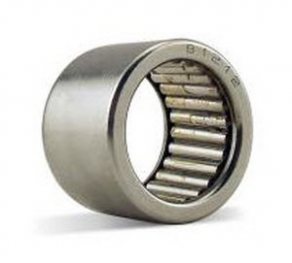 The B series is a full complement-type needle bearing that is ideal for use as a roller-type rolling component to minimize the friction of a turning surface. The unit has peak load-bearing capacities with tiny cross-section heights. It is guided parallel to the axis without having any retainer.

The be series is available in sizes ranging from 0.125x0.25x0.25 inches up to 0.4375x0.625x0.625 inches.
Any questions?
Please ask our sales team!
Other products: