Dry lubricant: sliding film - max. 120 °C | NYTORQ®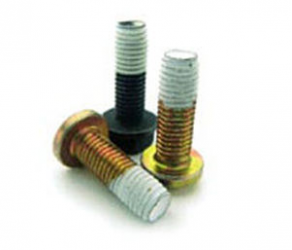 Designed by Nylok to answer a problem facing virtually every company in the automotive industry, it reduces total installation costs, helps reduce operator fatigue, is non-toxic, assembler friendly and has a melting temperature at 248°F (120°C).

NYTORQ® brand lubricant has been approved by Ford Motor Company and General Motors Corporation for meeting...
Any questions?
Please ask our sales team!
Other products: