Magnifying light - BIG EYE 2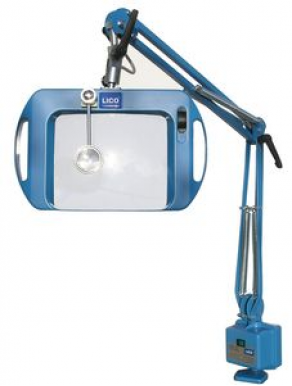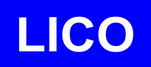 The BIG EYE 2 Series of Magnifier Light, manufactured by LICO Electronics Gmbh, is designed as X-Large 20 x 15 cm magnifier lamp. It is suitable for use in rock-solid industrial application. This lamp is mainly used for all day utilization.

Moreover, this product has flicker free light, and is built in a complete metal configuration.
Any questions?
Please ask our sales team!
Other products: