Hydraulic clamp - 30 - 100 kN | MES series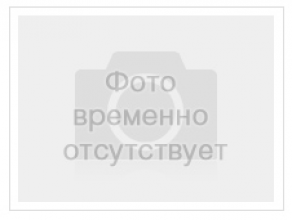 The MES Series of Hydraulic Clamp, manufactured by JAKOB, is specifically designed with versatile and rotatable head piece. This clamp is mainly used in a simple and manual operation. It is also suitable for use in flexible application.

Moreover, this product can generate with a capacity of 30 to 100 kN.
Any questions?
Please ask our sales team!
Other products: