Expandable chuck / morse taper shank - max. ø 100 mm | QUADRO®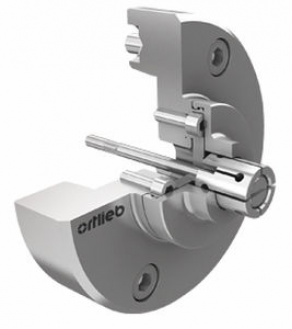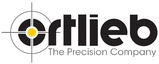 The KSD cone expanding mandrels are ingeniously designed components, geared to deliver excellent clamping results for compact work-pieces. The clamping is accomplished internally with maximum clamping size being 100 mm. Runout is restricted to minimal levels owing to efficient clamping.

Multiple clamping components can be used simultaneously in a single assembly and the entire assembly can be fixed for working on typical motor spindles, both vertically and horizontally. The cone sleeves incorporate slits on both sides, thereby facilitating flawlessly executed cylindrical clamping. The end-stops provided for length determination are structured in a soft, pliable variant, thus enabling easy adjustment of the end-stops to suit the desired length.
Any questions?
Please ask our sales team!
Other products: