Forging press / screw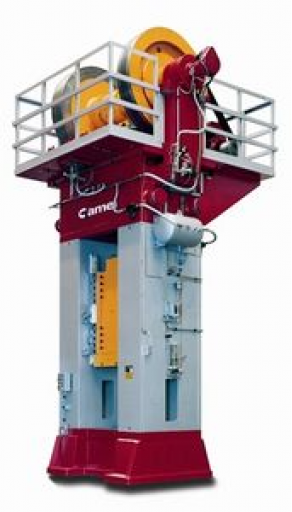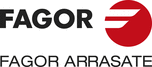 The Gamei brand manufactured PHG screw presses provide different advantages, such the capability of being able to attain maximum speed after 50% of stroke with the chance of using dies of various heights. They are designed to produce a greater investment ratio and efficiency.

These PHG screw presses have a screw nut placed on the slide, with the impact only taking place against the larger diameter, not on the screw's bottom section. The nut does not guide the screw, which means it suffers less, increasing reliability and durability by extending the unit's service life.
Any questions?
Please ask our sales team!
Other products: