Grinding tool sharpening center / NC / 3 axis - 550 x 235 x 300 mm, 825 mm | STARLINE 550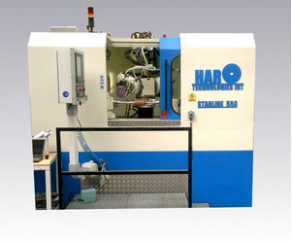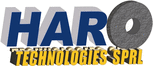 The Haro Starline NC machine basically is designed for producing and/or sharpening gears tools.
Historically introduced as an evolution of the Baseline, the Starline develops more power at grinding level and therefore is equipped with substantial water cooling (120l/min) while being housed in a fully watertight cover.
Any questions?
Please ask our sales team!
Other products: