HSS end mill / high-speed steel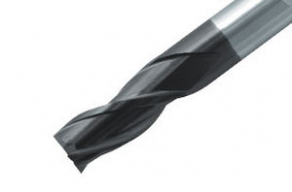 The Powder metal HSS Endmills from Arno Werkzeuge are suitable for use in machining steel, stainless steel, cast materials, aluminum, non-ferrous materials, titanium and titanium alloys. These devices comes in a wide range of designs, with different functions based on their characteristics.

The FP design improves the tool life and increases cutting performance. The FPA design is an extensive surface finished integrated with a maximum cutting performance. The FPT design is capable of improving tool life which assures a very high productivity.
Any questions?
Please ask our sales team!
Other products: