Misalignment sensor for bucket elevator - BAP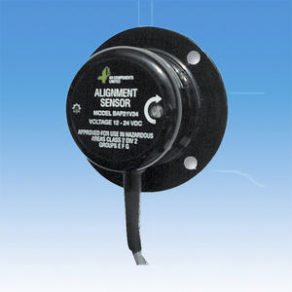 The BAP, a misalignment sensor, is designed for detecting through a polycarbonate window in the elevator case. The unit simultaneously detects and monitors the moving target with an LED indicator.

The unit is an ideal sensor with a 25-50 mm sensing range, depending on the size of the target. It also has sensitivity adjustment for an optional independent control unit and target detection.

It is suitable for elevators with steel or plastic containers, by using bolt heads as targets. The unit is also applicable in stainless containers.
Any questions?
Please ask our sales team!
Other products: