Welding control unit ultrasonic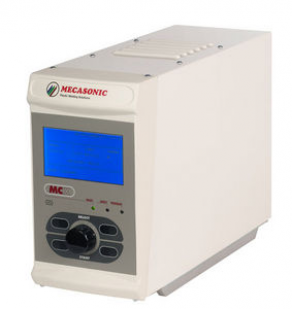 Enclosed in an easily integratable housing.
LCD display for monitoring the space/time diagram, the progress of the melting process and the proper completion of the operation.
Possibility of monitoring the power, assembly time, energy consumed, final weld dimensions and height of molten materials and downstroke speed of the ultrasonic stack.
System alarm in the event of a deviation in the welding parameters.
Control of a proportional valve.
Any questions?
Please ask our sales team!
Other products: