Battery-powered crimping tool - 185 mm² DIN | RC5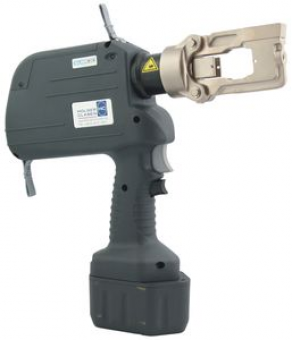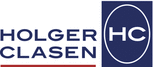 Crimping is made easy in confined spaces by the narrow, pivoting head. Light weight and good balance makes the machine ergonomic by one hand operation also. The crimping time is reduced by dual step speedy hydraulic feed.

The ELWA basic has a LED signal for giving the state of battery and controlling the crimp. The accessories are standard which can be used with any of the HOLGER CLASEN hydraulic tools which are battery operated.
Any questions?
Please ask our sales team!
Other products: