Sprayer electrostatic / painting - 30-1000 cc/min (PPH707 SB)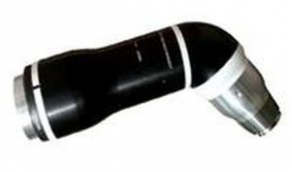 The SAMES PPH707 is a robotic bell atomizer that is dedicated to solventborne paints or SB.

This high performing atomizer is the most advanced model and guarantees higher productivity. It is MTBF and MTTR optimum which means it allows users to produce outstanding jobs at the lowest cost. This is also easier to maintain and is more durable than ever.
Any questions?
Please ask our sales team!
Other products: