Dry strand granulator - SP HD series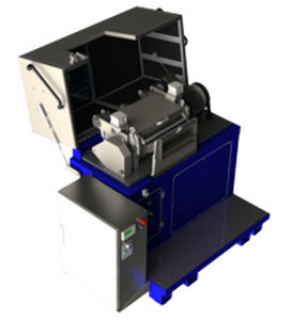 The SP HD is a strand pelletizer manufactured by Coperion. Its key features include a dual side bearing that provides utmost strength of cutting gap and superior cutting performance. The unit can be conveniently accessed and can be quickly cleaned.

The strand pelletizer has a wide array of options such as pellet length regulation, cutting head cooling, and custom design base frame.
Any questions?
Please ask our sales team!
Other products: