Twin-station blow-molding machine / for hollow plastic parts - max. 95 kN | MP5D, MP5X series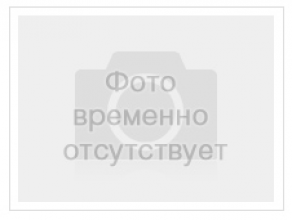 Meccanoplastica Group has manufactured the MP series extrusion blow molding machines. These tools are equipped with single and double work stations, and are made up in 7 different model types. The range covers productive requisite for containers with a volume capacity starting from 5 ml to a maximum of 5 litres.

These devices are classified based on the consolidated oleodynamic technology. These equipment has an updated electric solution targeted toward lowering energy consumption, and reduced environmental impact.

In addition, these instruments can also be integrated with an electric device, which manages the thickness of the parison, and with electric actuators for the movement of the blowing nozzles.
Any questions?
Please ask our sales team!
Other products: