Blow-molding machine - max. 150 l | TA 800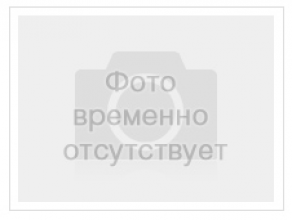 Available in TA800 and TA800L versions, it has been designed for the production of articles with a maximum capacity of 100-150 lt. Its main field of application is the production of large industrial technical articles.
Like all the blow moulding machines of the TA series, it has the special "tie-bar less" design to allow the installation of oversized moulds.
Any questions?
Please ask our sales team!
Other products: