Static mixer / in-line - PMS 4 series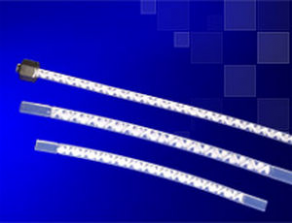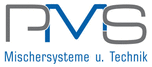 STATICS IN-LINE MIXER Flexible Mixers from series PMS – 4 are specifically designed for two component lacquer and other media with a very low viscosity. These mixers are perfect for a flexible fitting because of the ductile body made of high tensile polyamide plastic and low grade of humidity absorption. Flexible mixers are not recommended for high pressure scenarios and for the media having high viscosity.
The cleaning of mixers can be done in a simple straight way using a solvent-air mixture. Transparency of the mixer makes it easy to verify the cleanliness factor.
Any questions?
Please ask our sales team!
Other products: