Welding gun / hot air / manual / for plastics - Vento-HB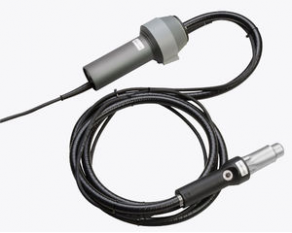 Vento-HB is a mobile and strong hand fan, perfect for use with the MINI-electronic welding gun manufactured by the same company. The costs of maintenance are negligible, as the motor can be operated without collector carbons.

The Vento-HG belongs to the line of Vento products, being defined by a brushless motor, along with other impressive features, for example, the consequential optimization of the active core elements of the motor, along with the use of individual cog winding, increase the power density considerably. The air output is stronger than in the case of similar models, being evaluated at 450 liters per minute.
Any questions?
Please ask our sales team!
Other products: