Flare stack - 9 212 400 BTU/h | 100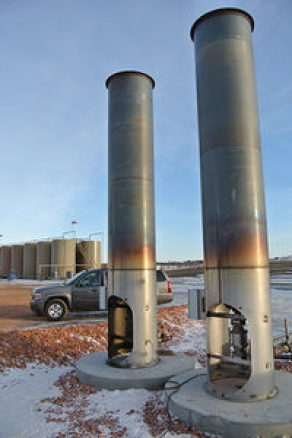 The ABUTEC 100 (SCUF MTF 2.7), has been approved by the Environmental Protection Agency (EPA) as having achieved specific performance requirements related to emissions. Read the full report here.

The announcement relieves owners and operators from the burden of performing third-party testing on approved combustion devices. Because the ABUTEC 20 and ABUTEC 100 have been approved,these...
Any questions?
Please ask our sales team!
Other products: