Melting furnace / induction - 4 - 5 kW, 30-90 kHz | UltraMelt 4/5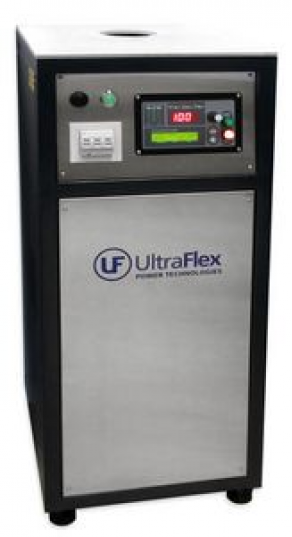 The Ultramelt 4/5 series is manufactured by Ultraflex Power, and is an induction melting machine that is available for stainless steel and platinum, which has an effective circuit with extremely low power consumption. It has a digital control panel with status and diagnostics messages, which the temperature probe is under the crucible.

The unit has a power regulation with power indicator and has a graphite crucible, which is integrated with Induction Heating Technology. It also has an enhanced energy efficiency and higher degree of control-ability.
Any questions?
Please ask our sales team!
Other products: