Globe valve / flange - max. DN 200 | NORI 160 ZXL/ZXS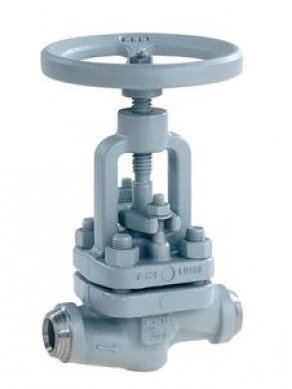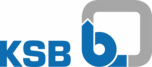 This flanged or weld end globe valve features gland packing, a non-rotating stem, an integrated position indicator, and shut-off or throttling valve plug. The seats are constructed from 17% Cr steel or stellite making them corrosion- and wear-resistant.

The valve is utilized in applications for steam, gas, water, oil and other non-aggressive fluids in industrial plants, shipbuilding, process engineering and power stations.
Any questions?
Please ask our sales team!
Other products: