Centrifugal pump / vertical / self-priming - max. 50 m, max. 2.2 m³/h | Lubricoupe S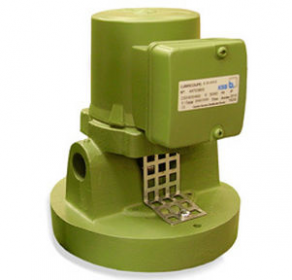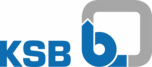 The Lubricoupe S from KSB is a centrifugal pump that features a star impeller. This self-priming pump functions at a single stage.

Installed vertically, it can be used for a wide variety of applications including oil pumping, lubricant cooling, and agent degreasing. They are also ideal for wash water in different machines and systems.
Any questions?
Please ask our sales team!
Other products: