Polypropylene filter media - Ti 35 series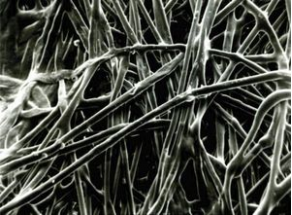 Ti 35 polypropylene filter media is carefully designed for high separation efficiency as well as high air permeability.
Thermoplastic is the reason for the media's enhanced stability.
No binder is needed for the solidification process, so Ti 35 can be used in the food processing industry.
Ti 35's structure entails good chemical resistance in a wide range of applications.
Any questions?
Please ask our sales team!
Other products: