Silica gel breather - VARIO 3-MA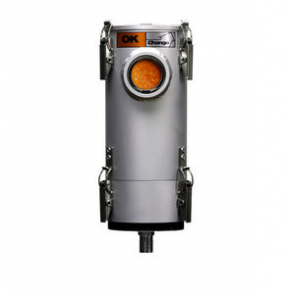 The Giebel breather, constructed from aluminium, are used for water-free ventilation of water sensitive materials such as hydraulic fluids, mineral and bio-degradable oils, fuels, chemical raw materials
and bulk goods. The modular system DUO-VARIO can be optimally adapted to the operating conditions of a ventilated system. They can be used according ATEX-guideline 94/4/EG (ATEX 95) in zone 1 and zone 21 with gases and dust, and the explosion groups up to IIC and the temperature classes up to T4. The adsorbers do not have their own ignition source.
Any questions?
Please ask our sales team!
Other products: