Water distillation machine - 4 l/h | W4000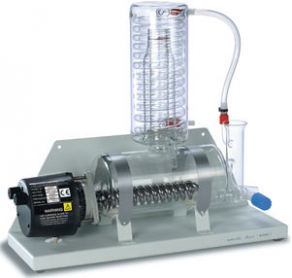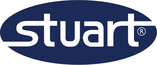 This product is firstly known for its economical price. In addition to this, the construction is made of glass, ensuring a long life metal heating, and there are two independent safety thermostats available. The product is wall mountable, being the ideal choice when it comes to applications that are constrained by budget, especially laboratories that cannot afford to make any compromise when it comes to quality.

The product is also known for combining a wide range of features with superior performance. At the same time, an additional funnel and drain stopcock are built in and allow easy descaling, even without glassware dismantling. Next, the condenser design is a unique one on the market and ensures the droplets of distilled water stay in touch with the cooling coil for as long as possible. Finally, the manufacturer has also incorporated screwthreads on all connections, which means that you can fit hoses and remove them easily and safely, without any breakage risk.
Any questions?
Please ask our sales team!
Other products: