Water distillation machine - 4 l/h | D4000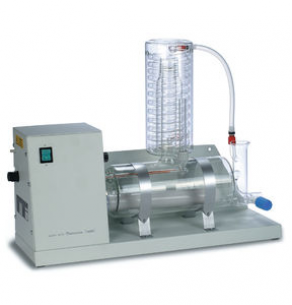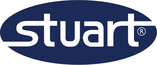 The all glass construction of this item, along with the two independent safety thermostats, are two of the most important features you should take into consideration. In addition to this, the safety reservoir benefits form a full shot off, being wall mountable. The construction is an all glass one, and the product also comes with silica sheathed heaters, which provide top purity distillate at a price that is more than affordable.

Note that this product is fitted with a control device that you can use to turn off the heater even when the collecting reservoir is full. This item is also capable of preventing overflow, in case the still is inadvertently left switched on when unattended. There are two independent safety thermostats that can prevent overheating, even in the event of an interruption to the water supply. Note that the unique condenser design is responsible for ensuring the droplets of distilled water remain in contact with the cooling coil for as long as possible.
Any questions?
Please ask our sales team!
Other products: