Photoelectric cell infrared - 50 m | S300-SG-ST2 series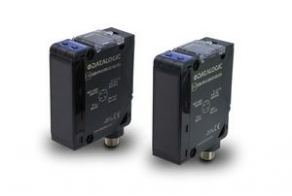 The emitter-receiver photocells of this product series are homologated to function with control units of the SG-BWS series. The type 2 item conforms to EN 954-1 and EN ISO 13849-1 standards. The photocells are S300 and MAXI format, with infrared emission, along with an operating range reaching up to 50 meters.

The heated front glass is available for applications that require sudden temperature changes near the sensor, causing condensation. All the models in this series come equipped with an M12 four-pole connector, with no cable or terminal block models available. Finally, the LEDs signal both the operating status and the correct safety photocells alignment.
Any questions?
Please ask our sales team!
Other products: