Noise dosimeter / personal - NoisePro™ series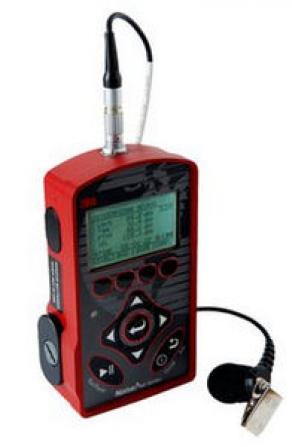 NoisePro is a series of personal noise dosimeters, which contribute to industrial hygiene by helping safety professionals monitor noise exposure in a more efficient manner. In addition to this, tools are provided for empowering worker self-management of noise exposure.

Next, the design of this device is a compact one, being rated IP65, while several intrinsic safety certifications and advanced features are also available. In terms of the other benefits, the optional vibrating belt chip and the Go/No-GO screen icons, along with the time history data logging functionality are also worth mentioning.
Any questions?
Please ask our sales team!
Other products: