Digital timer - 7LF4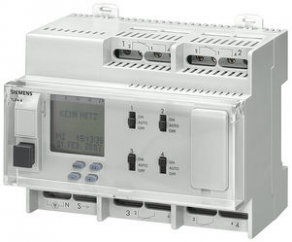 This is a new generation time switch.

Time switches are used for many purposes, some of which would be impossible to carry out without them. This more efficient digital time switch has a wide range of uses, such as switching systems or components of systems such as greenhouses, illuminating signs traffic lights, street lighting, office lighting, church bells, air conditioning, ventilation systems, gym lighting, spraying machines, canopy controls, advertising lights, oven controls, school bells as well as heating circulation pumps.

These new generation digital switches have the VDE mark and have been tested, certified and passed all international quality standards.
Any questions?
Please ask our sales team!
Other products: