Exterior disconnect switch / high-voltage - max. 31.5 kA, 36 - 72.5 kV | EDI SK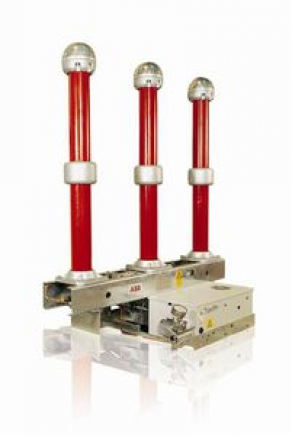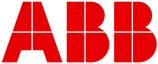 ABB EDI SK withdrawable switchgear modules with auto-puffer for indoor use is a top performing circuit breaker used for maximum breaking currents up to 31.5 kA with a rated voltage up to 72.5 kV.

The arc provides the energy needed for current interruption, which eases the mechanical stress on the circuit breaker and improves reliability of network. EDI SK circuit breakers use spring drive operating mechanisms. The circuit breaker in combination with the operating mechanism and the truck creates a totally withdrawable module ideal for indoor installation.

EDI SK is designed for Switchsync and OLM2.
Any questions?
Please ask our sales team!
Other products: