Solar DC/AC inverter / without transformer - 4.3 - 22 kW | THEIA TL series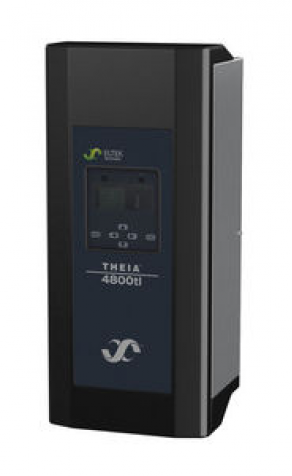 THEIA TL String solar inverters come with ranges between 4.3 and 22 kW and have up to 98% efficient performance. They are transformer-less and maximize the energy collected from the PV panel installation.

They yield high energy using their top-class Maximum Power Point tracking and low power feed levels, meaning that the inverters start working earlier and then work later into the day while others are still idle. For power levels between 4.3 and 7.2 kW, the output is single-phase. The larger models up to 22 kW have three single-phase outputs with multiple, independent, MPP trackers.

All THEIA TL String inverters are built with multi-string inputs and an IP66 rating making them suitable for outdoor use.
Any questions?
Please ask our sales team!
Other products: