Power strip - PCU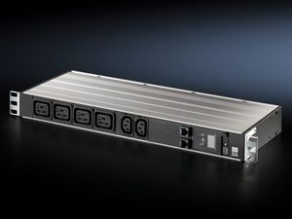 You are looking at an IP-compatible, socket strip item, suitable for a wide range of industry applications. The item comes with 8 current outlets, along with slots that are compatible with the latest industry standards, such as IEC320 C13.

In order for you to operate this device safely, the manufacturer has also fitted it with a current indicator and a thermal overload protection system, which you will most definitely enjoy as an addition to this item. Last but not least, the design is compact and the automatic selective activation will make you enjoy the device more.
Any questions?
Please ask our sales team!
Other products: