Gas turbine alternator - 2 - 70 MVA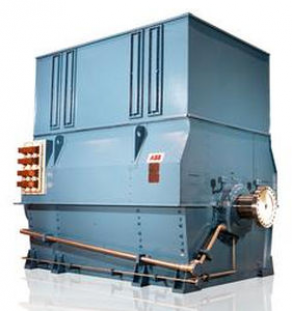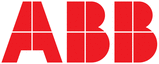 The synchronous generators by ABB are specifically designed and engineered gas and steam turbines and come with customized features. They come in modular design so that they remain compliant to customer specifications and demands along with grid's characteristics. These generators make use of active materials that help in optimum performance along with cost efficiency.

ABB generators are capable ofgiving their best performance in varied conditions that may include corrosive locations, outer installations, combustible areas, offshore zones and tropical or cold climates. The company has engineered this generator keeping in mind the facilities of protecting, monitoring, and controlling.

The control panel of these generators come in varying formats that can be customized to suit individual needs and preferences of customers. some of the features include excitation equipment, manual protection of equipment and systems, manual, automatic or both kinds of synchronization. ABB provides excellent after sales service so that these generators keep on working efficiently and without any hassles including corrective as well as preventive servicing.
Any questions?
Please ask our sales team!
Other products: