Precision resistor / high-voltage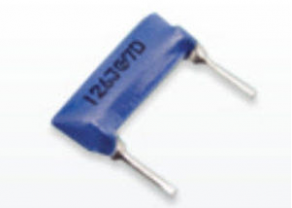 Providing high voltage resistance for office and home equipment this unit has been known to work wonders with copiers, printers and even a range of air conditioning units.

The Murata high voltage resistors come from the MHR Series, making them very useful tools to be used in the types of applications you may need.
Any questions?
Please ask our sales team!
Other products: