Ultrasound proximity sensor - 0 - 200 mm | US-30 series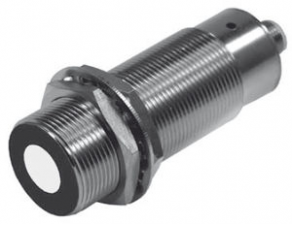 Ultrasonic sensors are designed for non contact and wear-free detection of a variety of targets by means of sonic waves. It is important whether the target is transparent or opaque , matallic or nonmetallic, fi rm, liquid or powdery.

Enivironmental conditions such as spray,dust or rain hardly affect their function.
Any questions?
Please ask our sales team!
Other products: