Compact limit switch - 240 VAC, 10 A | C2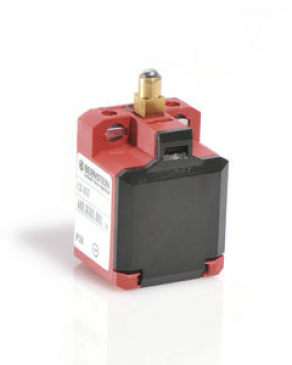 The compact limit switch type C2 is a miniature switch used for safety applications. It is capable of 2-channel safety monitoring. It is equipped with a captive snap-on cover. The snap action system shows only a small hysteresis.

The contacts are snap-action and act slowly. Versions available are 2 NC, 2 NO and 1 NC/1 NO. All of the NC contacts in the circuit diagram open positively. It is a type Zb switch with galvanically isolated changeover contact.
Any questions?
Please ask our sales team!
Other products: