Contrast detector - max. 22 mm, IP67 | O5K500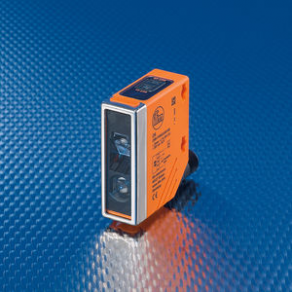 The New contrast sensor with RGB transmitter LED is a revolutionary product now offered by IFM. The O5K500 can switch due to it's high switching frequency. During set-up the sensor automatically selects the optimum transmitter color for good contrast. It is mostly used in the packaging industry or the food industry. It features the ability to detect print marks and very flat objects by using the O5 contrast sensor.

Some of the O5K500's notable features are automatic selection of the ideal color of the transmitted light, as well as simple detection of print marks and particularly flat objects. It also has high switching frequency of 10,000 Hz.
Any questions?
Please ask our sales team!
Other products: