Power measuring device / optical energy / portable - 4000 Hz, USB | Vega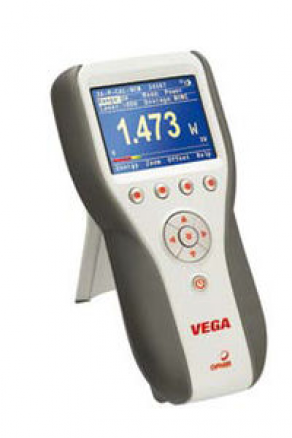 High legibility color screen
Vega portable laser power meter compatible with all Ophir thermopile, pyroelectric and photodiode sensors.
Rugged, portable and compact
Illuminated keys for working in the dark
Improved Functionality
Log every point at up to 4000Hz with pyro sensors
Nonvolatile data storage up to 250,000 points
USB and RS232 output to PC with statistics package
Clear screen color for work with laser safety goggles.
System Integrator Tools included: LabVIEW VIs, COM Object Interface, ActiveX.
Any questions?
Please ask our sales team!
Other products: