Laboratory freeze dryer - Cosmos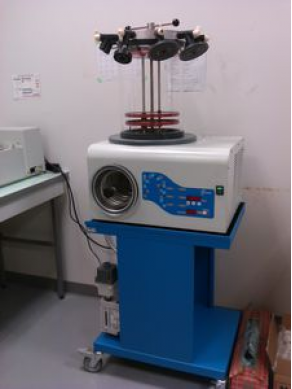 Thanks to its separate trap and the isolation valve between the sublimation chamber and trap, the -85°C Cosmos bench-top freeze dryer meets essential lyophilization requirements: trap cooling, heating and vacuum. These three aspects determine successful processing and product quality.
- -85°C Trap. The temperature required for optimal vacuum to facilitate the removal...
Any questions?
Please ask our sales team!
Other products: