Universal data-logger - 24 bit, 100 Hz | OM-SQ2040 series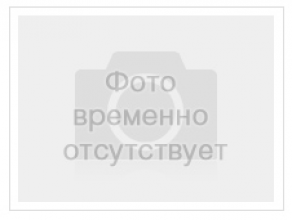 The OM-SO2040 is a portable 16 true differential or 32 single-ended universal analogue channel data logger that records voltage, current or resistance measurements. Its user-friendly interface lets users choose among logging rates at a maximum of 100Hz and 4 channels.

The OM-SO2040 analogue inputs are suitable for thermocouples, thermistors, 2, 3 or 4-Wire RTD temperature sensors and 4 to 20 mA signals. Its reliable performance ensures that no data gets lost, and the data recorded can also be downloaded and saved to multi media or SD cards for an external copy. The OM-SO2040 comes with ethernet, USB and RS-232 for external communications and connections.
Any questions?
Please ask our sales team!
Other products: