Pocket scale - max. 200 g, 0.1 g | TCB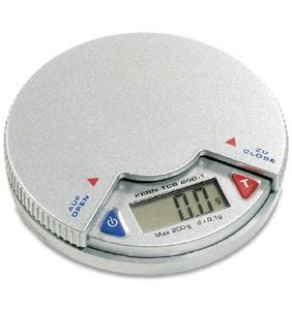 The TCB series, manufactured by Kern, is a weighing device with a pocket format. The device uses 2-key operation, and has a compact design. It also includes a transport box and weighing pan. The revolving weighing plate serves as overload protection.

Personalized logo printing may be made available, upon request.
Any questions?
Please ask our sales team!
Other products: