Inflatable boat pressure switch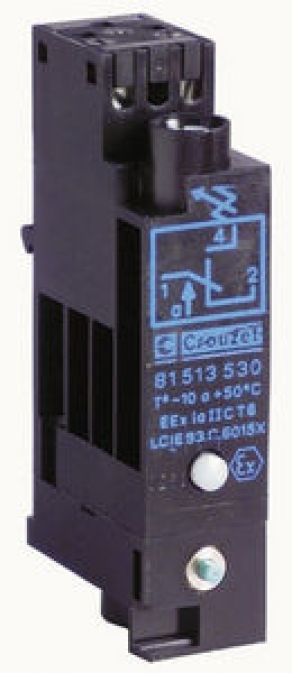 Crouzet has a large range of reliable and highly-efficient pneumatic products and devices for use with simple automation systems that utilize compressed air without an electrical source. These devices are fitted with a range of impressive features including human and machine interface components, position detectors, amplifiers, industrial vacuum components, pressure switches in addition to pneumatic logic components and electro-pneumatic valves.

Crouzet has been developing and manufacturing automation control components for over 40 years and their devices can be found in a multitude of applications across the world. These include, but are not limited to, valves, packaging machines, medical equipment, railway applications, textile machines, industrial machines and many more.
Any questions?
Please ask our sales team!
Other products: